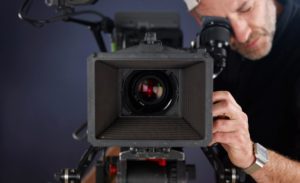 The NEW DNK Global Studios website is now up and running (duh… how else could you be reading this). And there's tons of new content and features that will be added in the months to come.
While this is a soft launch, more information and promotional content for the site will be available on social media once the full website has been completed. In the meantime, welcome and we hope you enjoy what we have to offer!
And don't forget to ask us how we can tell your story!