An increasingly in-demand part of the entertainment industry, short films are a great way to perfect visual storytelling and explore concepts for further development into longer-form productions.
Check Out Our Short Films
Does your business need a new digital video marketing strategy? Have you already shot footage that needs to be edited? Or do you just have ideas, but don't know how to apply them?
We Can Help
Need to have an event filmed? Corporate Gathering? Seminar? Dance Show? Wedding?
Whether you need a single-camera or a multi-camera setup, we've got you covered.
Just Ask Us
We Are Storytellers
The essence of DNK Global Studios is about stories. Everything we do starts with a great story... and ends with an even better one.
Whether you need us to film an event, produce a short film or create a digital video marketing campaign, you will start with telling us a story. And it's our job to take that story and by the end of our collaboration, produce an even better one.
Every project starts with an idea, a plan, a brief. Then comes the "light bulb" moment when it all clicks together. Now, the plan is put into motion: a screenplay starts to be written, cameras start to roll and we start getting footage in the can.
Soon, the project takes another turn: delays, scheduling conflicts and technical difficulties. That's where we adjust, adapt and create a new project timeline, one that still meets the original deadline.
Now, we go into post-production. And that's where the real magic happens...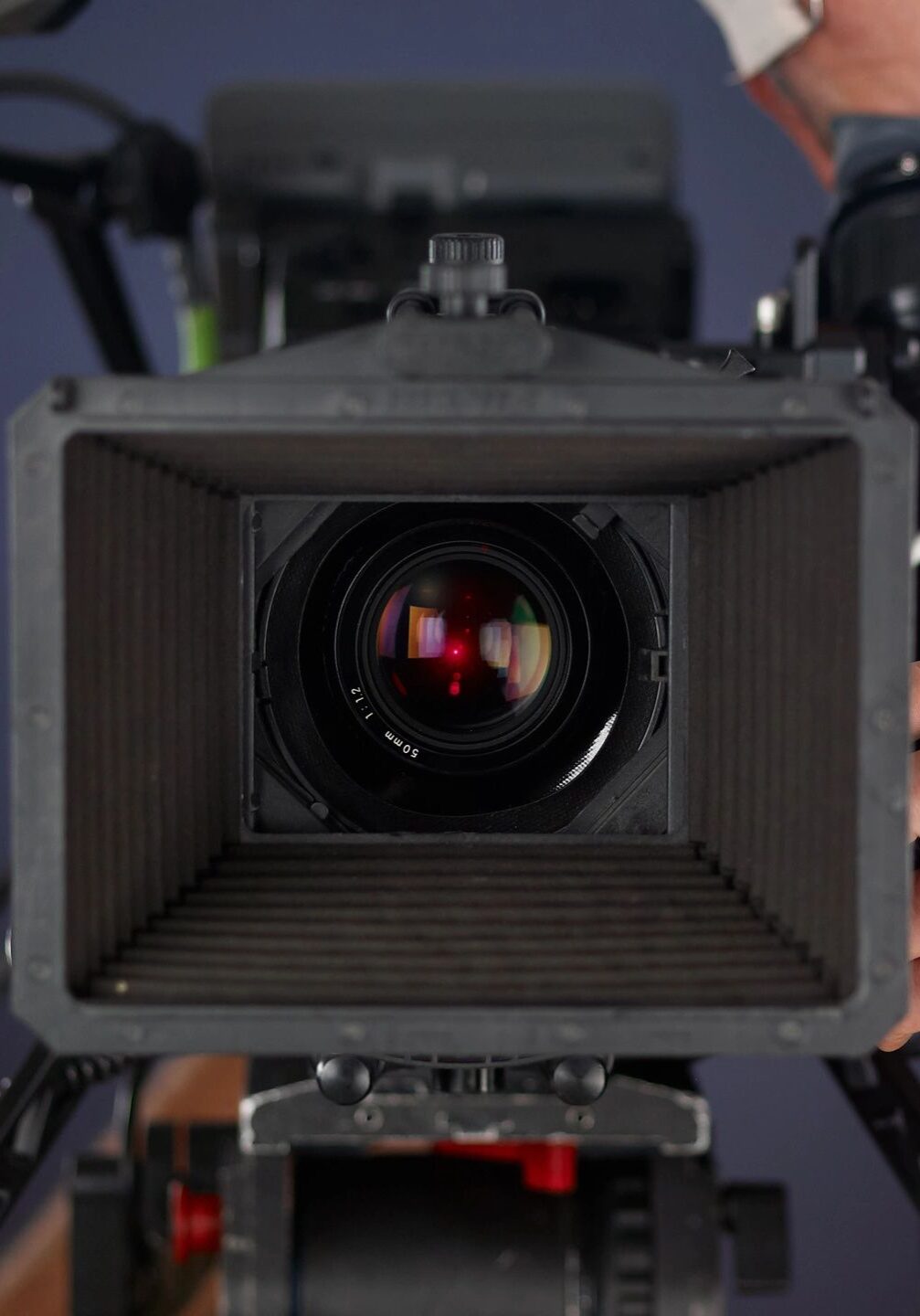 What happens next...
Usually, good things. Want to find out?